Learn how to migrate to Australia!
Step by step guides for all different visa types in Australia!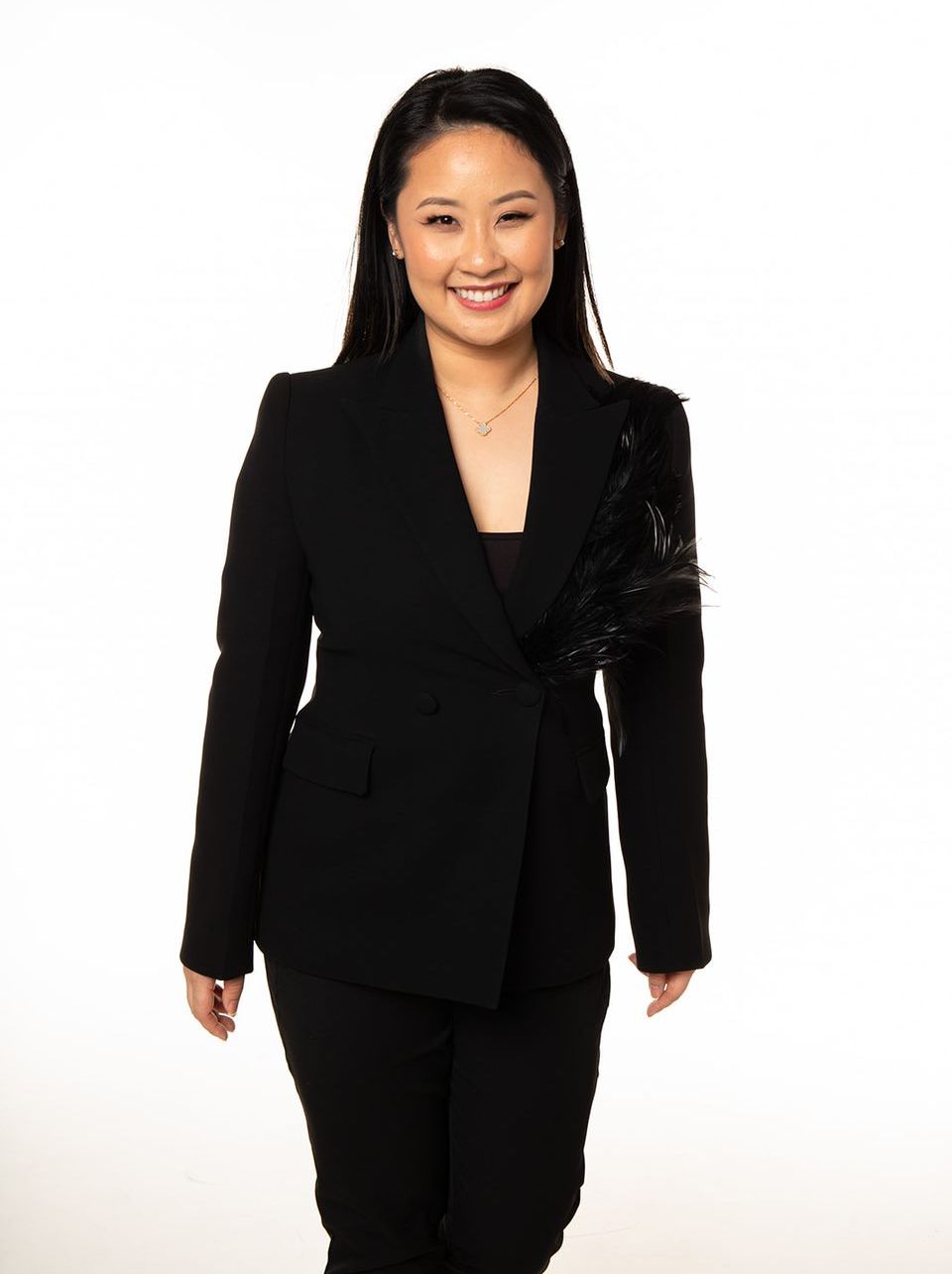 Let's get started!
Want to learn tips from a seasoned professional on how to successfully migrate to Australia?  Look no further!  Traci, an Insta-famous Migration Lawyer with over 6 years of experience and a former migrant herself, has just what you need!  She has crafted insightful, easy-to-follow, and affordable courses to help you navigate the complex Australian migration system.  Invest in your future today and take the first step towards your goal with Traci's expert guidance!  #MigrationJourney #AffordableLearning #AustralianDream
Attention all international students in Australia!
Are you ready to take your career to the next level? Our Australian subclass 485 post-study visa course is designed to guide you through the entire process and help you secure your visa with ease. And the best part? You can now enrol in our course with a limited time 50% early bird discount! Don't miss out on this opportunity to invest in your future. Enrol now and take advantage of this exclusive offer. #485Visa #AustraliaPostStudy #EarlyBirdDiscount
What is a subclass 485 post-study visa?

What are the documents you need?

What are the requirements?

Watch how our CEO/Principal Lawyer would fill out the application form!
We also have tips and tricks all throughout the course to help you get a step closer in securing your visa!
Buy now for $379
What can you expect

from a Traci Migration course?

Traci Migration is all about helping you achieve the great Australian Dream. For many Australian citizens the dream is to buy a property in Australia.

But for many migrants, the dream is to live in Australia and enjoy the quality of life Australia has to offer! That, is the Great Australian Dream I'm here to help you with.

For too long, your ability to do applications yourself has been hindered by hard to understand migration jargon and complex processes. Want to know a little secret? You CAN lodge many of your own visas, you just need some extra information and guidance. That's what you can find at Traci Migration.

I have provided you with heaps of free and paid content. Feel free to peruse the content at your convenience and when you're ready to start your visa process. Purchase one of my courses and watch and follow along as I talk about and lodge and application with you.

In my courses I will talk about the visa, the eligibility requirements and then walk you through step by step on how to lodge the application.

So what are you waiting for? Check out my free courses now!
Free Migration Courses
Get access to my free migration courses and the members page now! From here you'll get access to my courses and my members-only community page where you can meet other individuals
Give me Access!